Mind Whispering Meditations
Increase your Cash Flow Effortless and Enhance your Relationship with Money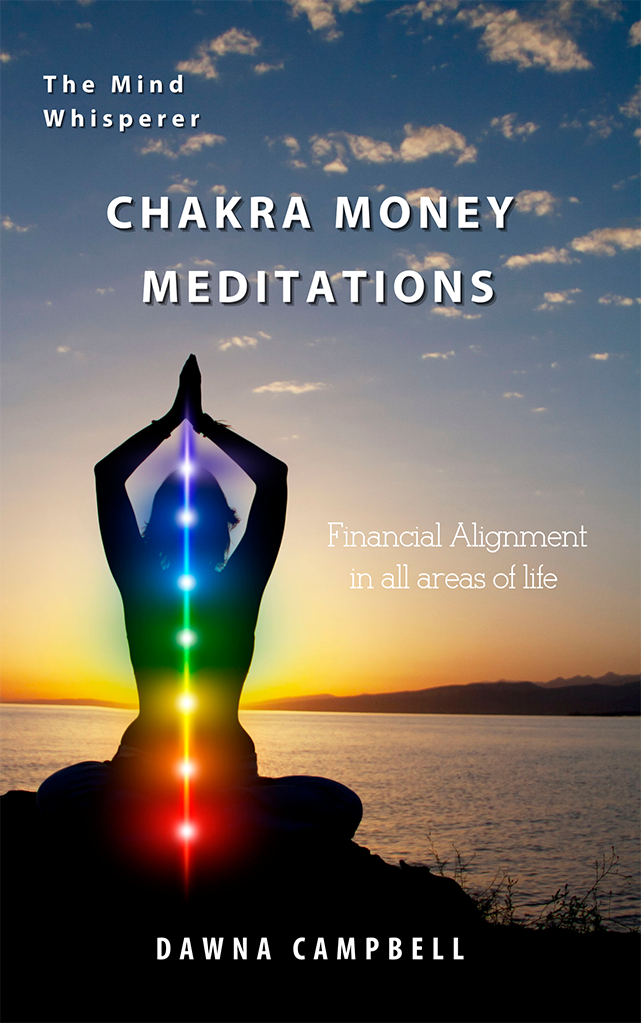 Experience chakra-focused meditations designed to align your energy centers for financial abundance. With these meditations, you can harmonize with the vibration of money and cultivate a deep connection between each of your chakras and your financial well-being. Welcome the abundance that flows into your world!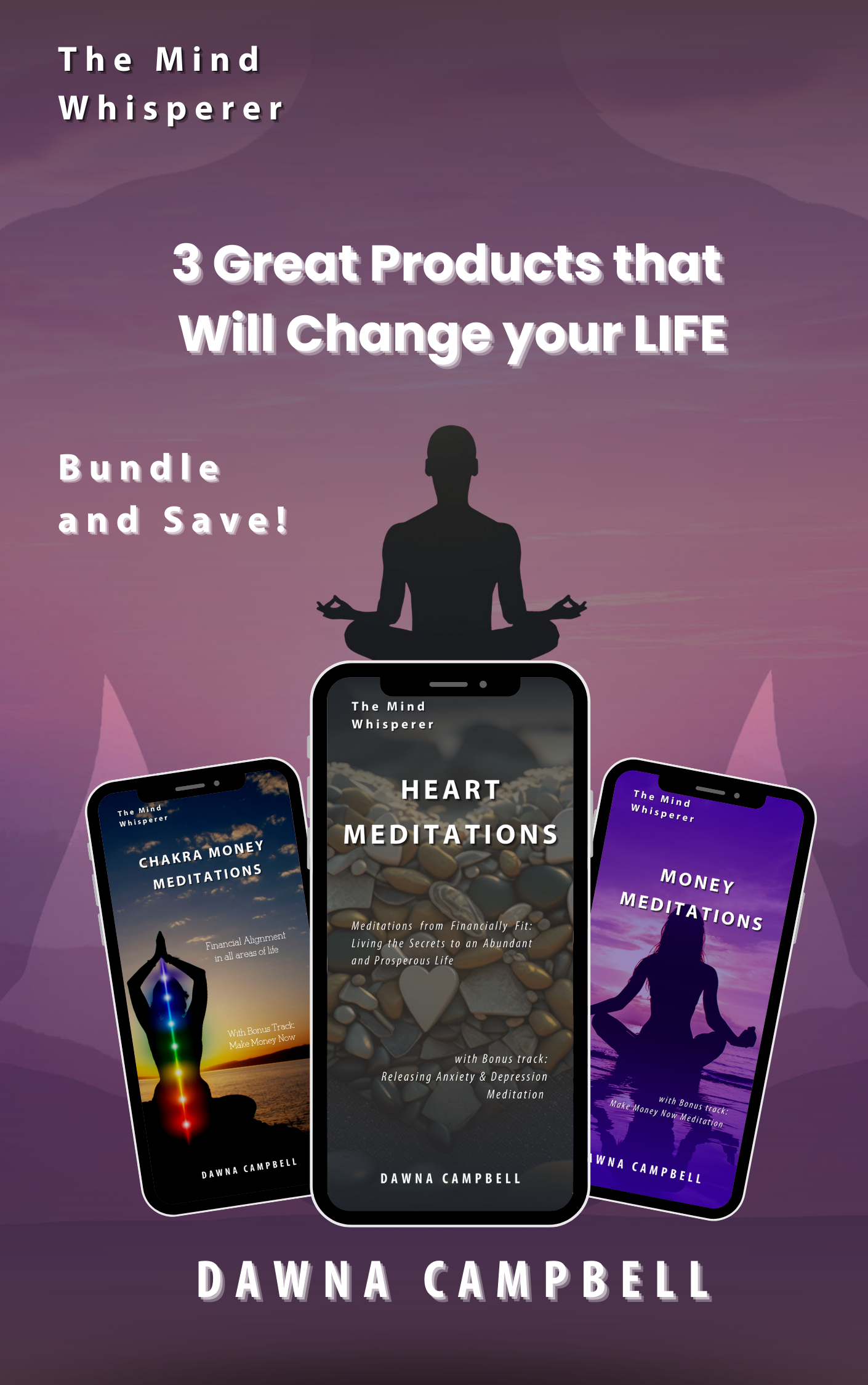 Bundle and Save! Receive all the Meditations Packages, including Heart Meditations, Money Meditations, and Chakra Meditations with all the bonus meditations and Save!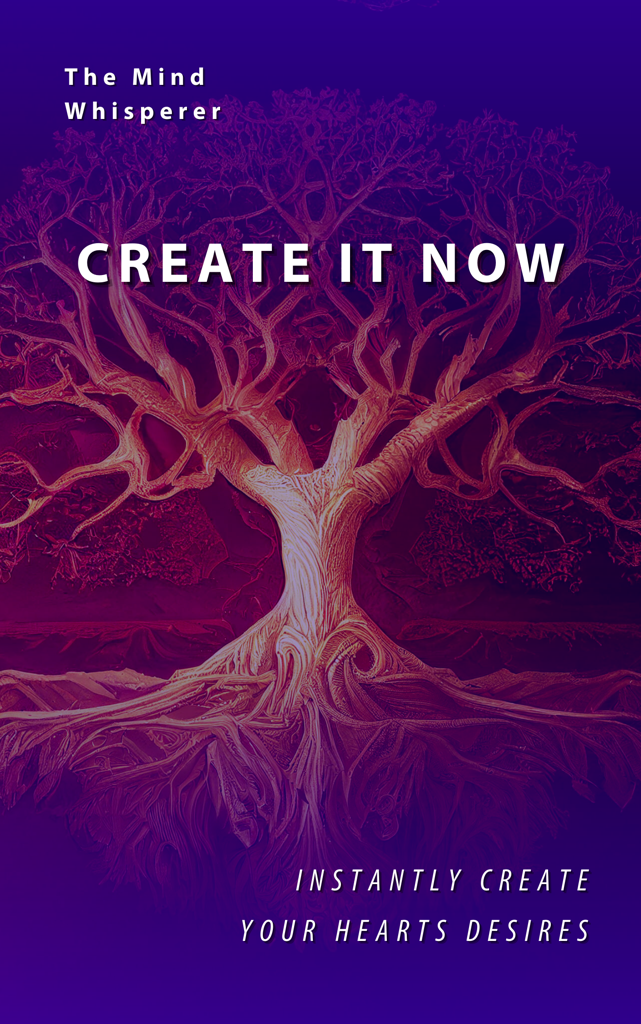 In five simple steps, Dawna shares how to instantly create the life you desire and want. Dawna aligns your energy centered with the energy of creation for unlimited abundance, prosperity, and love. This has an instruction video, and the meditation to instantly create every day your heart's desire!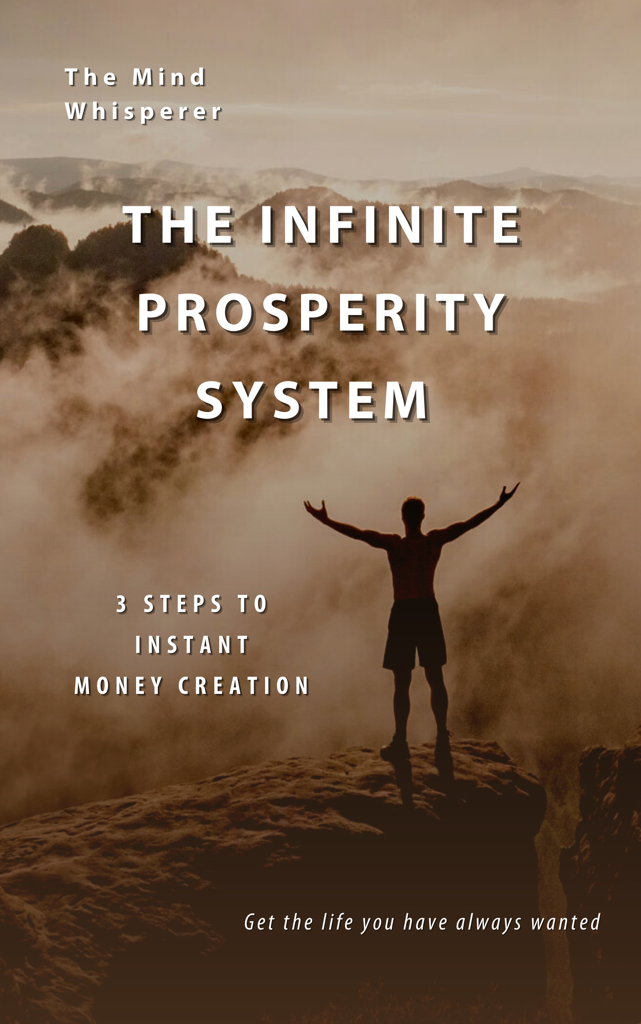 This 5 part series uncovers the universal secrets to creating money and wealth from the subconscious instantly. Learn what to do to increase your ABUNDANCE and PROSPERITY!